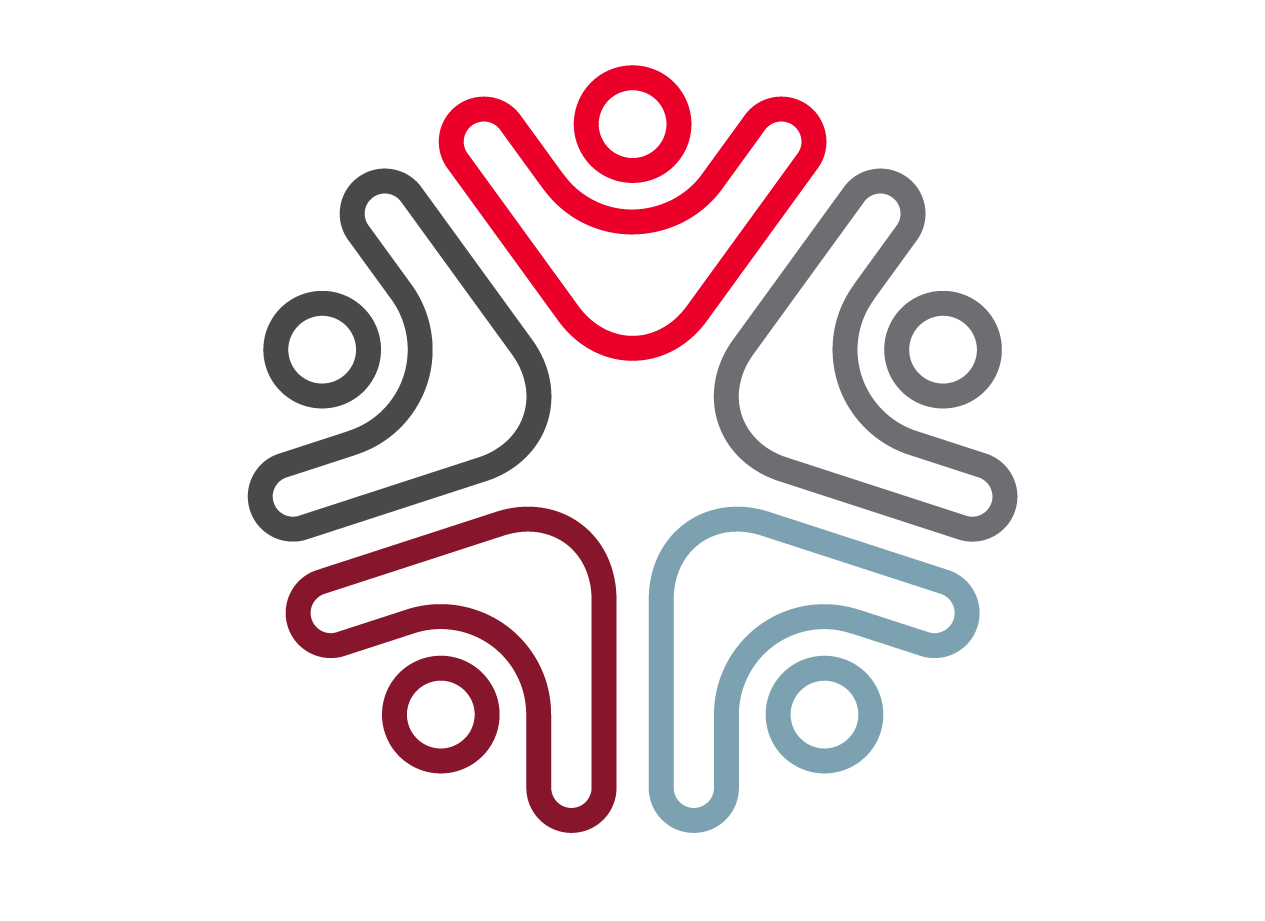 2020 community impact report
2020 was undoubtedly one of the most challenging years in recent history for our communities, our state, our nation and even our world. But throughout it all, American Fidelity remained committed to making things a little easier for the communities where we do business.  

Philanthropy looked a little different in 2020. Instead of volunteering with our favorite organizations, we delivered personal protective equipment to healthcare workers and educators. Instead of supporting the United Way through in-person activities and tours, we learned more about the agencies via video meetings. Instead of in-person fundraising events, we supported virtual activities hosted by the non-profit agencies. Instead of donating our time, we donated more of our funds.  

Because of our strength as a Company, we were able to remain steadfast in our dedication to the community, no matter what 2020 threw at us. In the following pages, you'll see how our Company – and our Colleagues – kept the commitment to help build a strong and vibrant community. In challenging times, it's more important than ever to demonstrate that it's always the right time to do the right thing.